Tuesday, December 25, 2012
I've had a serious case of blog-neglect going on lately, and haven't managed to post or even announce the winner of my giveaway in the Blog Hop Party with Giveaways.
Congratulations to Elizabeth, aka Catskill Quilter. :) She has been notified previously, and gnomes will be winging their way to her soon. So happy for you, Elizabeth!!
Other than that.. it's been a busy Christmas season.. complete with a school play, lots of wrapping, crafts, cooking, eating, picking up my parents at the airport and having them here with us for a couple of weeks.. on top of my son and I getting over the stomach flu about a week and a half ago, just in time for all of the busyness to kick in! I will be back soon with some fun pictures of quilty things and maybe a couple of not quilty pictures, too.
Until then, wishing you and your families a very Merry Christmas and the Happiest of New Years! :)
xoxo
Sunday, December 9, 2012
It's time for the
Blog Hop Party with Giveaways
again!!! :) If it's your first time here, welcome! If you're a already a follower, glad you dropped in, welcome back, and good luck in the drawing!
My giveaway is being sponsored by my newest blog sponsor,
Mad About Patchwork
.
It is run by the lovely
Pam
, out of her home in Ontario, Canada. She has a great selection and wonderful service. I love that you can order in 1/4 yard increments, and she will cut them into FQ's if you do. There's also a great
clearance section
.
Also, orders placed before 2 p.m. EST will be shipped out the same day. And..she has free shipping within Canada through December 24.
She has generously offered up this FQ bundle of
Winterkist
fabric, in the Icy colorway to one of my followers. :)
Wouldn't it make the cutest Christmas table runner.. quilt.. pillow.. hot pads.. some funky ornaments.. etc.? I just love it!
I particularly love Gnoma-Claus!
So no hoops to jump through here.. just be a follower of my blog and let me know that you are. For an extra entry, which is totally optional, not required, you can hop over to
Pam's Mad About Patchwork FB page
, and give it a "like" and leave me a separate comment. Giveaway will be open until December 16th.
Thanks for dropping in.
Happy Hopping
! I love these hops, and can't wait to hop around and enter a few myself. :)
Hope you're all having a great weekend.
xo
Thursday, December 6, 2012
Hi! Long time no blog! Life has been really randomly busy lately, so this is going to be a quick, picture-y, Really Random Thursday post.
Here's a bit of what's keeping us so busy.. aside from shopping, wrapping, and cleaning in anticipation of house guests for Christmas..
FINALLY made the Advent Calendar from the kit that I won a while back from Blueberry Park. I decided to change it up a bit though, add some fabrics and quilt it out, instead of just hemming around all of the edges. Also, instead of hemming the edges of the numbers, I pinked them and quilted them on in ticker tape fashion, leaving the tops open for the little gifts.
Someone is in love with it. :) (and I used up only fabrics that I had on hand.)
That's about it on the sewing front.. although, I do have Jumbo Jack 3/4 of the way bound. Only one more side to finish. Yay! And I finished up the hot pad for my MIL. Seems like sewing has taken a backseat to some other creative things recently..
Like our yearly gingerbread house kit.. last year and the year before we made the gingerbread train, but couldn't find the kit this year, so we got the mini village one. Each little house is different and about as big as a coffee cup. There are four of them.. Someone is always really excited at the start and then ends up just eating all the candies while I finish them and do most of the work. This year, I put them on my favorite cake stand that I found a while back at a home store for dirt cheap, as it was missing the center of the flower.. I fixed that by gluing one of my grandmother's vintage buttons in the center. It warms my heart now. :)
Here's the roof sprinkler enjoying himself after he put sprinkles on each roof. Playing in and eating the candies while I finish them up.
Then there was the rain.. and wind.. which blew most of the leaves down, as not that many had fallen yet. Causing all the drains to clog and the streets to flood temporarily. But the leaves are still beautiful.
Buster's funky fire hydrant..
The beast himself relaxing after a swim in the lake..
Oh, and super random.. the storm blew a honeycomb into our yard.. haven't quite figured out where the hive is yet, but really neat to see it up close, there's a bee still on it.. it's full of honey.
And the Christmas tree is up, trimmed and lit. Now, to only get the rest of the house cleaned up!
After a few more games of (kindergarten) Scrabble, where we bend the rules and let Mr. Sonny try to spell words by himself. It's most entertaining to see what he comes up with. :) Here are my three favorites.. I died laughing (on the inside so as not to give him a complex about trying to spell-so cute!) Can you guess what they are?
answers: volcano, zebra, quiet (I guessed quit) :)
Happy Thursday!!! Off to clean and get some more work done before school pick up time.
xoxo
p.s. Come back on the 9th for the Blog Hop with Giveaways! :)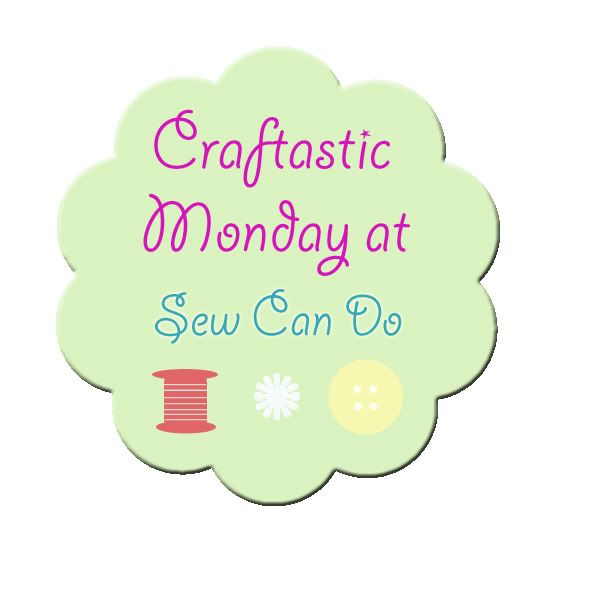 also gonna link up here:
live a colorful life
making rebecca lynne
a crafty soiree
do something crafty
or so she says
six sisters' stuff
project inspire
make it pretty monday